Beauty with a Purpose
Ms. Aishwarya Sheoran has quickly become an inspiration for the youth of the country especially the women. The news regarding her exceptional achievements has been the talk of the town. Let's start from scratch and get to know a little about her.

Aishwarya Sheoran is a 23-year-old Delhi University graduate. She was born in Rajasthan and finished her schooling and college in New Delhi. She stepped foot in the world of modeling in 2014. Aishwarya regarded modeling as a hobby. She stated in an interview with India Today Education that her mother wished for her to get into modeling and that's why she named her 'Aishwarya' after Aishwarya Rai Bachchan. She also mentioned that her goal was always to get into civil services. In 2014, she won the 'Delhi Times Fresh Face' title. In 2015, she won the 'Miss Clean and Clear' pageant. She was one of the 21 finalists of 'Femina Miss India 2016'. She was the third finalist in that pageant. Ms. Sheoran went on to walk for many fashion shows including Lakme fashion week. She has also been featured in GQ magazine.
On 4th August 2020, when the UPSC Civil Services Exam results were declared Aishwarya secured the 93rd all India rank. She had spent 10 months only preparing for the exam and taking a break from modeling for the time being. She also stated that she took a break from social media as well. Aishwarya described herself as a very studios person from the start. Her prep for the UPSC exam was done without any help from coaching classes. In an interview with India Today Education, she mentioned that she used the 10 + 8 + 6 study method. This method basically meant, 10 hours of studying 8 hours of sleep and 6 hours of recreation.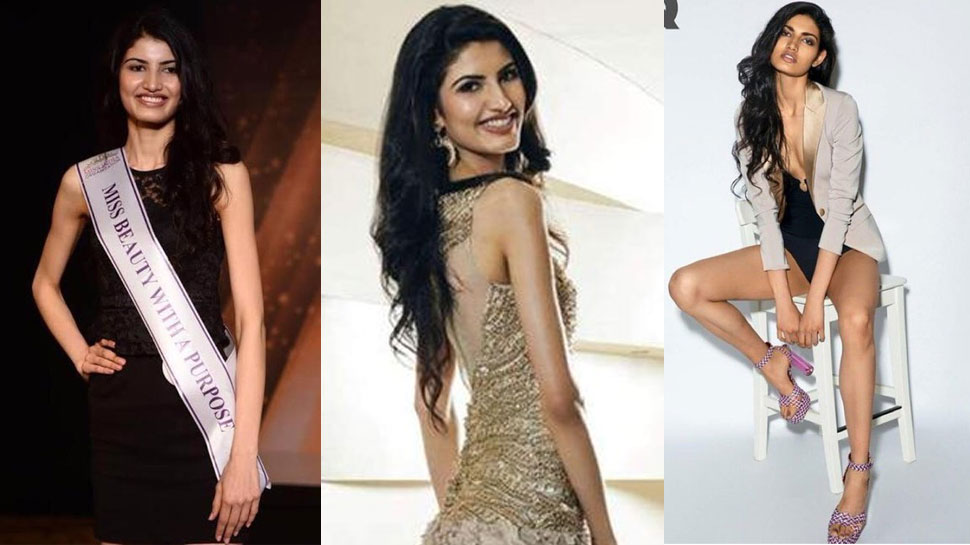 Aishwarya has maintained that her goal is to serve the country and diversify her career. She believes that there is a lot of growth potential for women in the Civil Services. Aishwarya also cracked the CAT 2018 exam and qualified for IIM Indore. Though she turned down the offer and decided to study for UPSC instead. Aishwarya is also very engaged in nonprofit humanitarian work. She has been teaching underprivileged youth mathematics and English for 2 years. She is one of the executive members of an NGO called 'Moksha Foundation'.
Aishwarya's story of success should be seen as an inspiration and not as something that strikes fear in the youth of today. If one knows themselves as well as Aishwarya knew her own limitations and capabilities then the sky is the limit. Women like Aishwarya serve as living breathing examples that women can excel in every field. It also tells us that hard work always pays. Let's wish her luck in her endeavor to serve the nation wholeheartedly.